Saddiq Dzukogi's debut full-length poetry collection Your Crib, My Qibla is forthcoming from the University of Nebraska Press in March 2021. Coming two years after his chapbook, Inside the Flower Room, which was published as part of the African Poetry Book Fund's New-Generation African Poets chapbook series, Your Crib, My Qibla is an interrogation of loss, explored through the death of a child—Dzukogi's.
Your Crib, My Qibla is a "dialogue between the father and his deceased daughter." It is an ode to memory as well as possibility. It also leans into faith.
"A love song, an elegy, a book long sequence, [it] is a parent's epistles to a deceased child, an exploration of pain that continues to sing through pain," writes the American Ukrainian poet Ilya Kaminsky in a blurb. "Impossible not to be moved by this voice of a father who sees a dead child's face everywhere. This is a stunning, memorable book."
For the Egyptian poet Matthew Shenoda, the book is "a song of embodied witness and recollection shaped by a voice skilled in the musicality of duality. These are poems that find their way to the reader's depth and open a window to the otherworld." The Ghanaian poet Kwame Dawes, founding editor of the African Poetry Book Fund, writes that it "signals the arrival of a poet of assured craft, of courageous sentiment, and one who possesses a capacious facility with language and musicality. This is a remarkable introduction to a poet for our moment and time."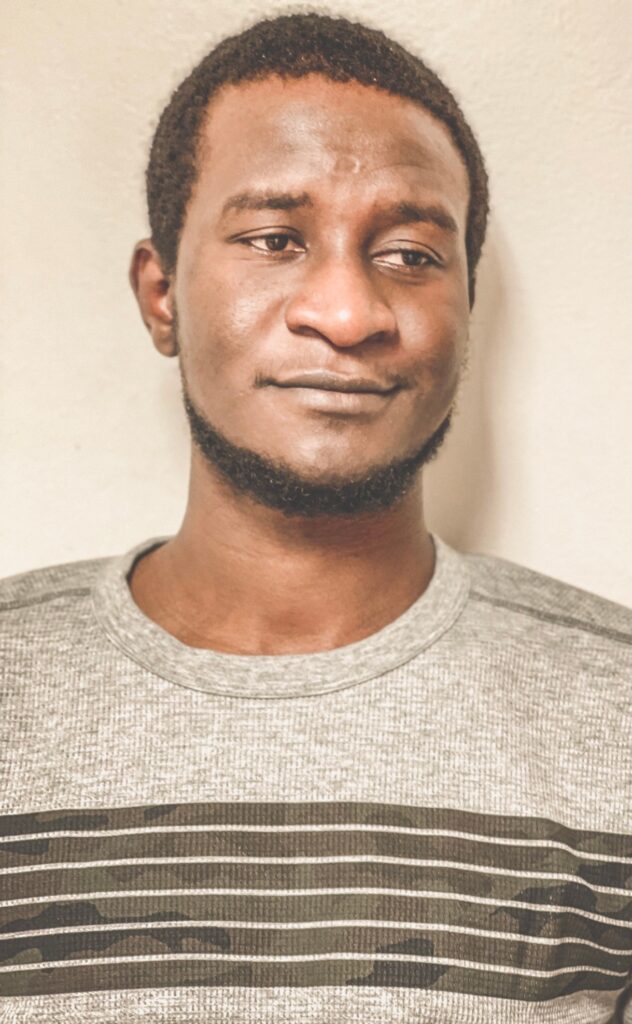 Saddiq Dzukogi was shortlisted for the Brunel International African Poetry Prize in 2017. He holds a bachelor's in Mass Communication from Ahmadu Bello University, Zaria, Nigeria, and is currently pursuing a PhD in English at the University of Nebraska–Lincoln.
Dzukogi's Your Crib, My Qibla will join a list of collections by some of the most notable new African voices in the continent and in the diaspora, whose books have been published by the University of Nebraska Press: Sacrament of Bodies by Romeo Oriogun, The Rinehart Frames by Cheswayo Mphanza, and Exodus by Gbenga Adeoba, among them.
Pre-order Your Crib, My Qibla.