The authors and academics Cheluchi Onyemelukwe-Onuobia and Uchechukwu Peter Umezurike have been announced as this year's winners of the $100,000 Nigeria Prize for Literature and the N1,000,000 Nigeria Prize for Literary Criticism, respectively. Both awards are sponsored by Nigeria Liquefied and Natural Gas (NLNG).
Onyemelukwe-Onuobia won for her debut novel The Son of the House (2019). The finalists were Abi Dare's The Girl With the Louding Voice (2020) and Obinna Udenwe's Colours of Hatred (2020).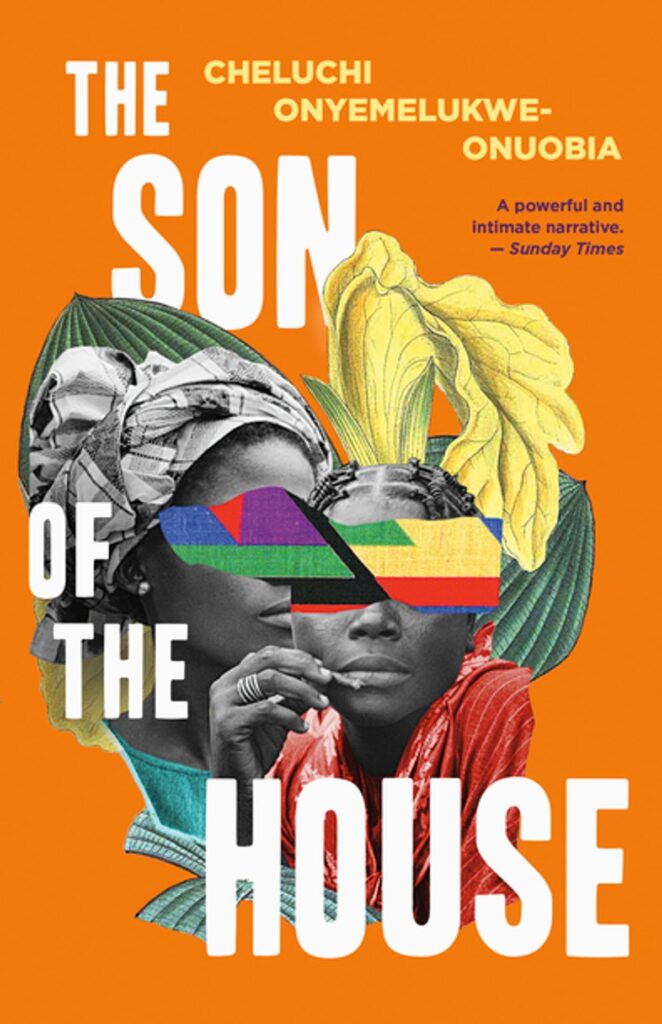 Umezurike was chosen for his essay "Self-Publishing in the Era of Military Rule in Nigeria," published in the Journal of African Cultural Studies (JACS).
Cheluchi Onyemelukwe-Onuobia is a Professor of Law at Babcock University, Ogun State. The Son of the House, set in the city of Enugu in the 1970s, is about two women who "navigate and transform what remains a man's world." It won the Best International Fiction Book Award at the 2019 Sharjah International Book Fair and the 2020 SprinNG Women Authors Prize, and is shortlisted for the 2021 Scotiabank Giller Prize.
Uchechukwu Peter Umezurike is a PhD student at the University of Alberta, Canada. An alumnus of the International Writers' Program (USA), he has written four children's books, one short story collection, Double Wahala, Double Trouble, and two poetry collections. A fifth children's book Wish Maker is forthcoming this year.
Established in 2004, the Nigeria Prize for Literature runs a four-year cycle among the genres of prose fiction, poetry, drama, and children's literature, in that order. Past winners include Jude Idada in 2019 for his children's book Boom Boom, Soji Cole in 2018 for his play Embers, Ikeogu Oke in 2017 for his poetry collection The Heresiad, and Abubakar Adam Ibrahm in 2016 for his novel Season of Crimson Blossoms.
Introduced in 2012, past winners for the Nigeria Prize for Literary Criticism include the duos of Professor Meihong Wang and Dr. Mathew Aneke, and Peter Ngene and Chukwuma Agubata.
The $100,000 Nigeria Prize for Science, also sponsored by the NLNG, has no winner this year.