The 2021 SprinNG Women Authors Prize (#SWAPng) is open for submissions. The window opened July 1 and will close September 30, 2021.
Every year, SprinNG selects a female Nigerian author—someone who has published a full-length book in print—and invests N200,000 in purchasing, distributing, and marketing print copies of her book nationwide through independent book reviewers, sister literary websites, and events. SprinNG is simply looking for female Nigerian authors who have published excellent books that deserve to be promoted and supported for this prize.
Only one Nigerian female author will be selected annually for this prize. However, the SprinNG Women Authors Prize will use the opportunity to promote other select authors through interviews, book reviews, newsletters, and collaborations to increase their visibility in the Nigerian literary sphere.
Last year, Cheluchi Onyemelukwe-Onuobia's debut novel, The Son of the House, won the prize's first edition. Olaoluwa Oni, author of The yNBA, emerged as first runner-up, and Azizah Idris M., author of A Sackful of Wishes, as second runner-up.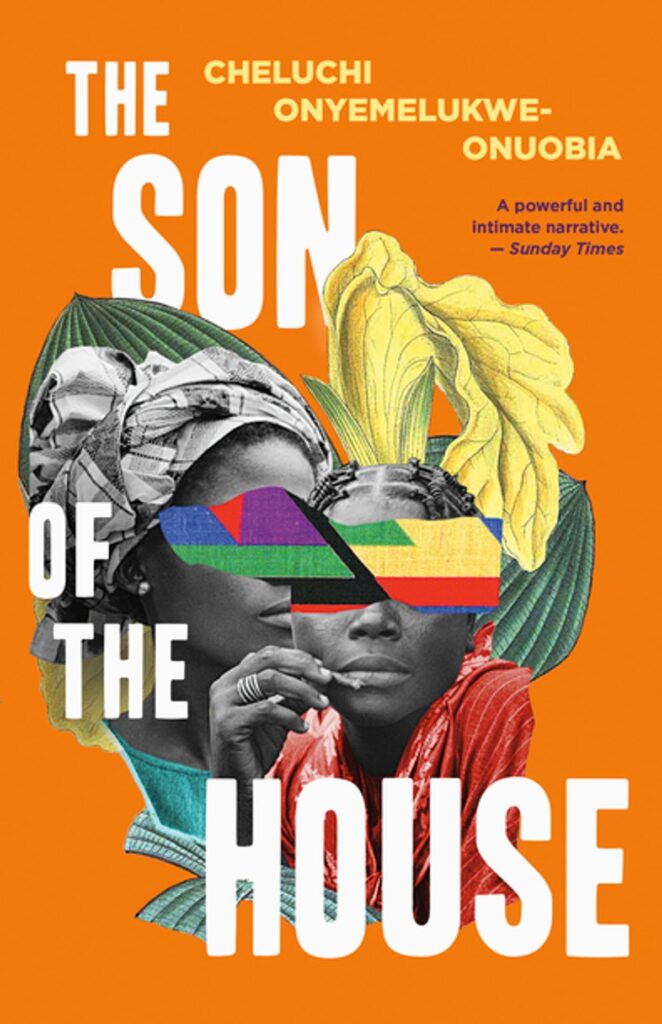 Eligibility
Applicant must be a female Nigerian author between the ages of 21 and 45
Applicants can only submit one book for the select genres listed
Eligible genres: only poetry (collection of poetry or prose poems), fiction (novels, collection of short stories), and nonfiction (memoirs and essays) are eligible for application. We are NOT ACCEPTING children's books, plays, or drama for this prize
​The nominated book can be of any theme
The nominated book can be self-published or released by a publisher between 2015 and September 2021
The book nominated must be available in print for purchase in Nigeria
There is no region-eligibility requirement for the author—meaning that the author can be a Nigerian currently residing outside the country
Previous finalists and semi-finalists cannot reapply
We require a self-nomination process, meaning that prospective applicants will complete the application and nominate themselves
For all questions and concerns, or opportunities such as donations and collaborations, please send an email to contact@sprinng.org, and we will respond within 48 hours. Follow the SprinNG Women Authors Prize on Twitter, Facebook, and Instagram: @the_swapng.