The British Nigerian journalist Tolá Okogwu will have her book Onyeka and the Academy of the Sun adapted to film. Forthcoming from Simon & Schuster in June, the Young Adult novel has been described as "Black Panther meets X-Men," and is the first in an action-filled series for children.
It is the tale of a teenager who discovers she has supernatural powers and travels to her hometown in Nigeria to learn more about them. There, she discovers a threat to the Solari, a magical community she trained with at the Nigeria-based Academy of the Sun.
Will Smith's Westbrook Studios and David Oyelowo's Yoruba Saxon will partner in producing the film, Variety reported. Ola Shokunbi, of the ABC series The Fix, will write the screenplay. The executive producers are Westbrook Studios' Heather Washington and Yoruba Saxon's Jessica Oyelowo—David's business partner and wife.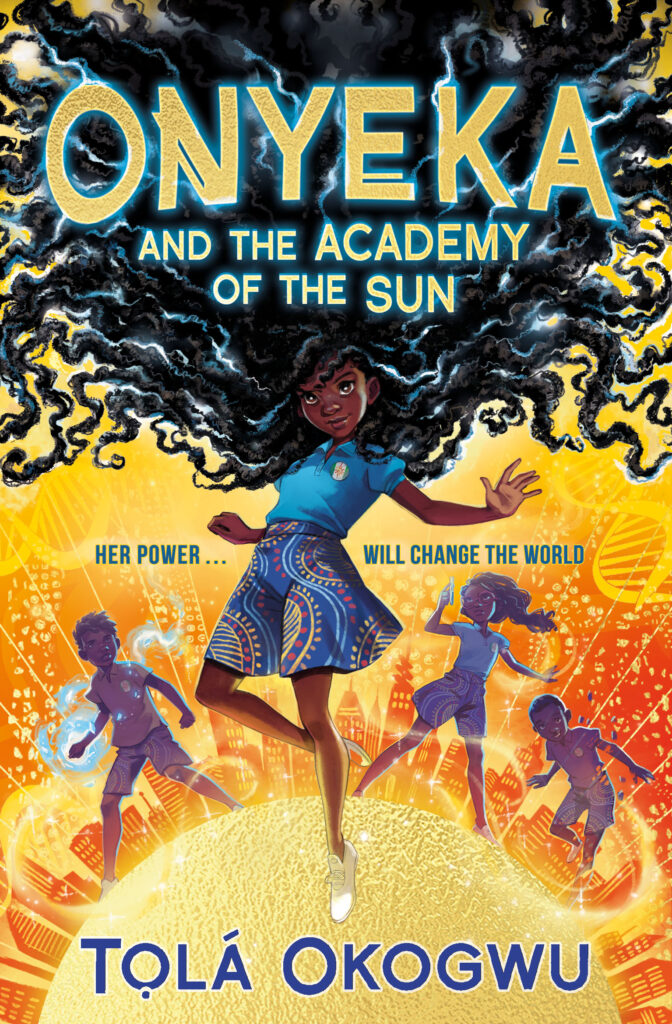 Tolá Okogwu was born in Nigeria and raised in the UK. Aside her writing, she is a Hair Care Educator and holds a journalism degree. Her self-published picture book series, DADDY DO MY HAIR, was inspired by the relationship between her husband and daughters.
"Through her books and wider writing," her website states, "she constantly seeks to create 'mirrors and windows,' allowing children the opportunity to read books that are reflective of their own and other cultures."
There hasn't been more information on the release of the film, but with these acclaimed professionals working together, it's shaping up to be an exciting project.