Oxbelly, the Greek non-profit founded by producer and Faliro House founder Christos V. Konstantakopoulos, announces an open call for two new programs for writers from around the globe: the inaugural Oxbelly Writers Retreat, led by Program Director Chigozie Obioma, and the inaugural Oxbelly Episodic Program, to be held concurrently June 3-11, 2023 in Costa Navarino, Greece.
Deadline to apply for both programs is February 28, 2023.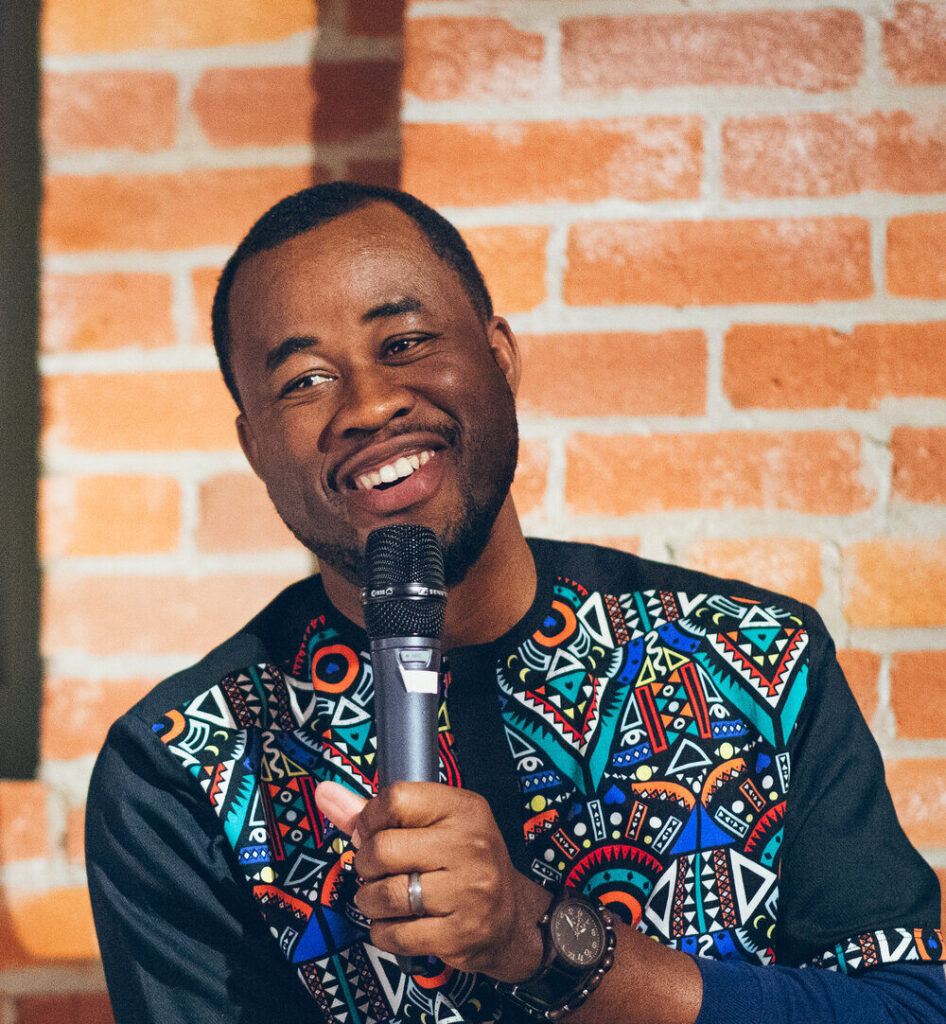 These programs build on the legacy of Screenwriters & Directors Labs, next held in Summer 2024 under the artistic direction of Athina Rachel Tsangari. Past advisors include Maren Ade, Michael Almereyda, Paul Thomas Anderson, Willem Dafoe, Lucrecia Martel, Ruben Östlund, Dee Rees and Lulu Wang among others.
In the last seven years, Oxbelly has become synonymous with serving an international filmmaker community seeking to elevate their work through intercultural dialogue, all to the uniquely Greek backdrop of where storytelling meets hospitality. In these new programs, Oxbelly continues to break the traditional lab model by building in cross-programmatic opportunities for the fellows, thereby expanding these writers' networks and the cross-pollination between the literary and TV industries.
In the organization's ongoing commitment to economic accessibility for all storytellers, there is no fee to apply and all expenses for selected fellows are covered.
The Oxbelly Episodic Program is a week-long training course supporting talented writers interested in entering a career in television. Over the course of the program, 10-12 selected fellows will learn the many facets of the role of television writer through a series of simulated writers room exercises, masterclasses and panels. The program aims to demystify the elusive writers room and to shed light on the role of the writer from conception of a series all the way through production – sharing best practices from contrasting methodologies in TV writing. Oxbelly offers a place for intercultural dialogue to inspire and empower a new cohort of international TV writers, at this time of such expansion in the global TV industry.
"Since its inception, Oxbelly has provided a training ground and a launchpad for emerging international film talent" said Konstantakopoulos. "As the demand for singular serialized content continues to grow, we are thrilled to be opening up the Oxbelly experience into the world of TV, with an initial focus on writing and development, and with an eye towards exciting new avenues for funding, production and distribution."
The Oxbelly Writers Retreat brings together writers from around the world for a week of literary and creative exchange, held at Costa Navarino in historic Messinia, Greece. In its inaugural year, Oxbelly Writers Retreat will support 15 emerging fiction writers and poets committed to elevating their craft, strengthening their literary voice, and contributing to intercultural dialogues around storytelling. Fellows will engage in workshops and craft sessions led by faculty and guests who are themselves established and acclaimed writers and industry leaders, followed by unstructured time to write in the serene and transformative environment the Messinian scenic landscape offers. Faculty include Program Director Chigozie Obioma, Rebecca Makkai, Kwame Dames, with evening talks, lectures and readings from exceptional writers and industry guests.
"I have always dreamt of a place where writers could gather to feast on words, exchange craft ideas with fellow writers, and have the space to instantly put those ideas and knowledge into their creative work. When I arrived at the Oxbelly space in Messinia Greece last year and spoke with the visionary founder, Christos Konstantakopoulos, I knew this was it. What we are offering is special in that it is all free and therefore without barriers to writers no matter where they are or what their means may be. It is, for me, a major dream come true," says Program Director Chigozie Obioma.
"Chigozie Obioma's celebrated work is a meeting ground for world mythologies and storytelling that transcends time and space. It is a great privilege to be entrusted with his dream, and to have Chigozie personally direct the Oxbelly Writers Retreat, founded on our shared values of dialogue and inclusivity." said Konstantakopoulos. "We are thrilled that the landscape of Messinia which inspired storytellers as far back as Homer, will once again nurture some of the most interesting authorial voices of our time, and stimulate established and new writers alike, in creating work that will echo from the region, to the country and beyond."
Applications for the inaugural Oxbelly Episodic Program and Oxbelly Writers Retreat are now open for Greek and international applicants through February 28, 2023. The program has no cost to apply and all expenses for fellows are covered.
The 2023 Oxbelly Episodic Program and Oxbelly Writers Retreat are supported by the Captain Vassilis & Carmen Constantakopoulos Foundation, TEMES, and Faliro House.