The Nigerian writer Arinze Ifeakandu's debut collection of short stories God's Children Are Little Broken Things is forthcoming from A Public Space Books in the U.S. on June 7, 2022.
The 224-page book, set in Nigeria, contains nine stories that revolve around characters grappling with the complexities of being gay. Ifeakandu's agents, Jin Auh and Austin Mueller at The Wylie Agency, sold it to Brigid Hughes at A Public Space Books.
The collection's title story, which Ifeakandu wrote at 19 while a second-year English major at the University of Nigeria, Nsukka, won A Public Space's 2015 Emerging Writer Fellowship, was published in the magazine's Issue 24, and was shortlisted for AKO Caine Prize for African Writing in 2017.
On 2 December, A Public Space Books unveiled the cover of Ifeakandu's book.
Here is the synopsis for God's Children Are Little Broken Things:
In this stunning debut from one of Nigeria's most promising young writers, the stakes of love meet a society in flux.

These nine stories of queer male intimacy brim with simmering secrecy, ecstasy, loneliness, and love in their depictions of what it means to be gay in contemporary Nigeria. A man revisits the university campus where he lost his first love, aware now of what he couldn't understand then. A daughter returns home to Lagos after the death of her father, where she must face her past—and future—relationship with his longtime partner. A young musician rises to fame at the price of pieces of himself, and the man who loves him.

Generations collide, families break and are remade, languages and cultures intertwine, and lovers find their ways to futures; from childhood through adulthood: on university campuses, city centers, and neighborhoods where church bells mingle with the morning call to prayer. God's Children Are Little Broken Things from Caine Prize finalist Arinze Ifeakandu is a debut of emotional charge, with the touch of grace and the compassionate signature of an important new voice.
The book has been praised by Edmund White, who wrote that Ifeakandu is "a writer of lyricism and profundity at the beginning of a brilliant career."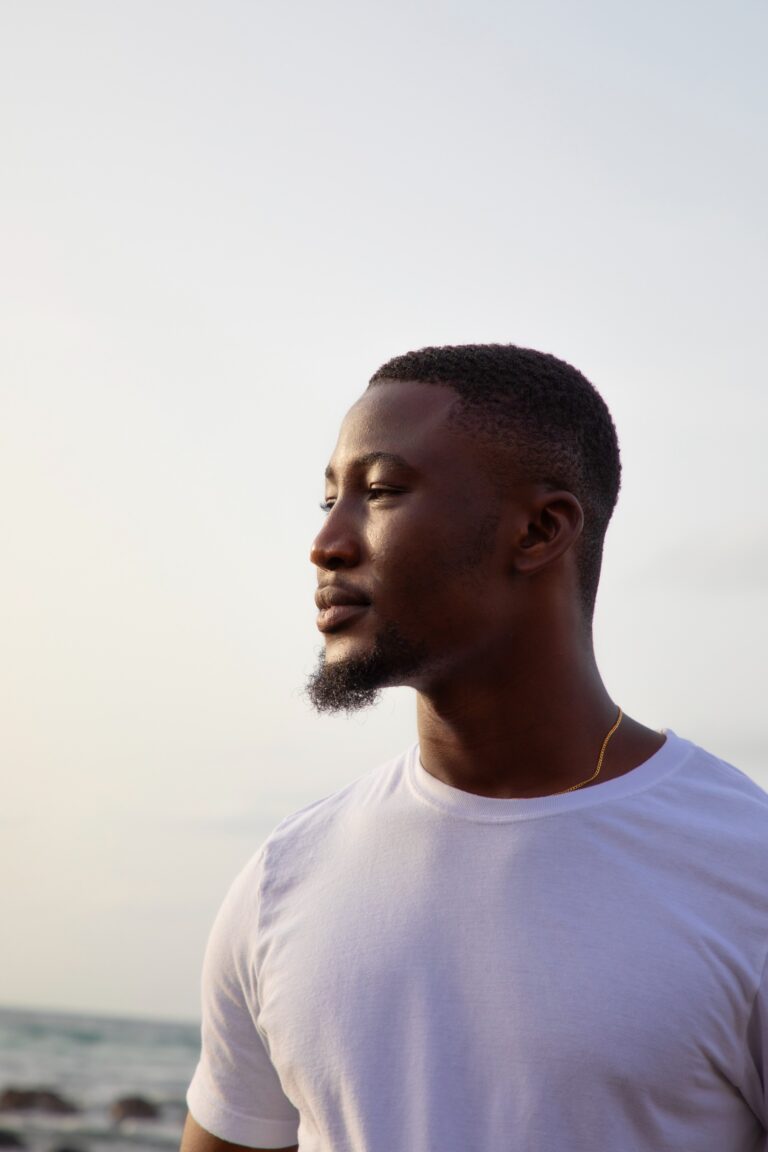 "These are brilliant stories: heartbroken but pulsing with life, wise but never cynical, and soaked in an atmosphere so convincing it's like being inside a great album," wrote Adam Haslett. "The prose alone is worth the price of the ticket, as lush as it is exact, but through it comes whole worlds of longing and travail, youth and aging, queer love expressed in so many of its facets. Arinze Ifeakandu is a major talent."
Ifeakandu, an Iowa Writers' Workshop graduate and a PhD student at Florida State University, wrote on social media: "God's Children Are Little Broken Things is a dream come true and a love letter to that lonely gay boy scribbling many years ago while his mates went out to play, a song for everyone who knows something about that longing. Spread the word to your friends and family, and pre-order a boy's book—it has been quite the journey."
You can pre-order the book via A Public Space Books.