A Public Space Books has revealed the cover of Arinze Ifeakandu's short story collection God's Children Are Little Broken Things, the first by a Nigerian to explore being gay. The book will be published in the U.S. in June 2022.
The cover design is by Rodrigo Corral Studio, with the art by Jah Grey.
A Public Space managing editor Megan Cummins told Open Country Mag, "When I first shared this beautiful cover, Arinze described it as 'stricken, yet self-comforting.' I love the idea of this very human quality: that through pain, one's heart is always trying to heal. Arinze Ifeakandu's debut is just that: a source of healing and warmth and love; and this is the perfect cover to hold these stories."
The nine stories in God's Children Are Little Broken Things are set in Nigeria and explore love and being young in a country in strife. In a spotlight feature last year, Ifeakandu told Open Country Mag: "They contain the towns and cities that have shaped or briefly charmed me, and for whom I have such complicated love. Kano features a lot, especially Sabon Gari where I grew up, where I have the deepest roots. Next to that, you have Nsukka; Abuja features in one story, Lagos in another. Young people are smoking weed and dreaming about 'making it' in Nsukka and Kano, too!"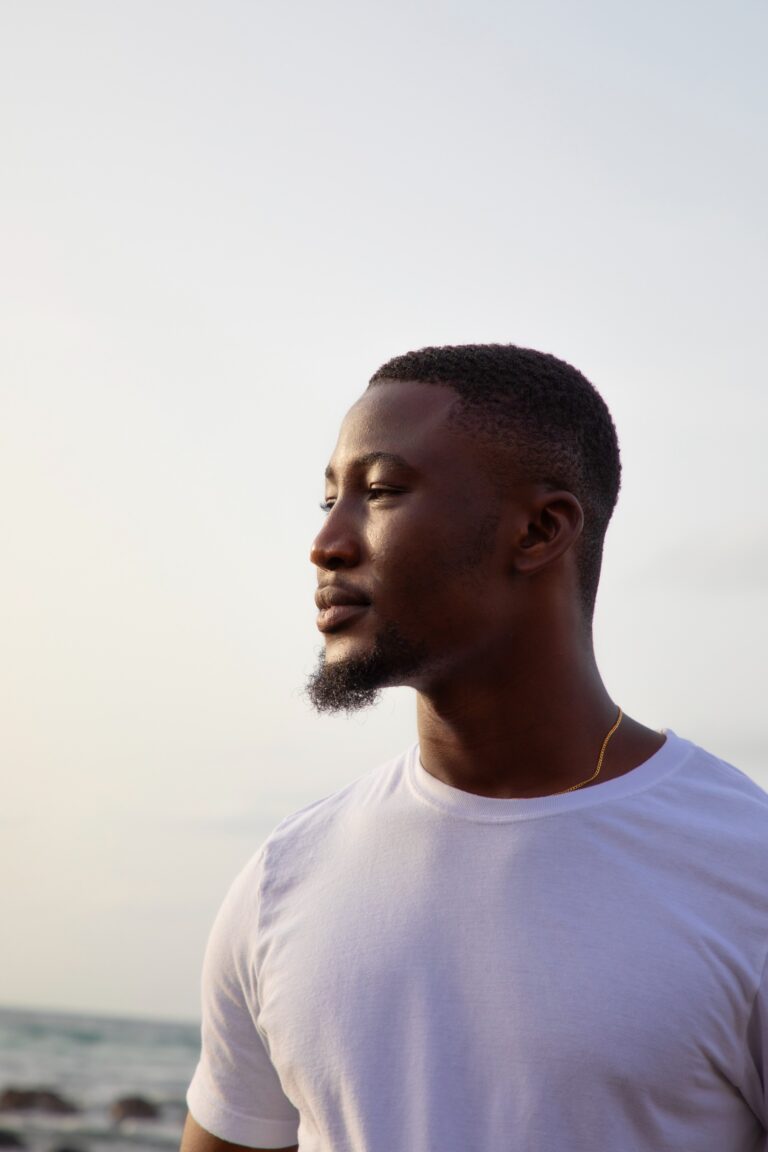 Ifeakandu sees God's Children Are Little Broken Things as joining in "insisting upon our existence" like other Nigerian books about being queer.
"Hopefully," he said, "my people will claim this book and find company in it. I want to be read by everyone, but they really are the ones I write for. Homophobia in Nigeria is violent in the ways it deletes queerness, treating us as unreal, foreign. All these books are telling unique Nigerian stories and saying, 'Here I am, queer, and very, very Naija.'"