This September, the Nigerian novelist Sarah Ladipo Manyika will host Nobel laureate Wole Soyinka in conversation. The event is part of the "Conversations Across the Diaspora" series, for which Manyika partners with the Museum of the African Diaspora (MoAD). It will be held on September 30, 2021.
From MoAD's website:
A new interactive series brings you eclectic conversations from across the African diaspora. Join author and host Sarah Ladipo Manyika for talks with some of the most exciting voices from Berlin to Harare, from Tamale to London and New York and everywhere in between.

We'll introduce you to all sorts of folks—some you will know, others you may have never heard of, but never the usual suspects talking about the usual topics. We'll be speaking with everyone from actors to poets, scholars, athletes, entrepreneurs, architects, artists and many more.
Previous guests include the Ghanaian artist Ibrahim Mahama, the British writer and model Jess Cole, and the Zimbabwean philanthropist Strive Masiyiwa. In April, Manyika was also in conversation with Henry Louis Gates, Jr., the great African-American filmmaker, literary scholar, and cultural critic.
Wole Soyinka was awarded the Nobel Prize in Literature in 1986. Born in Abeokuta, a town in southwest Nigeria, in 1934, his body of work spans plays, poetry, essays, and novels. Among his most notable plays are Death and the King's Horseman (1976), The Lion and The Jewel (1959), A Dance of the Forests (1960), Kongi's Harvest (1963), and 1995's The Beatification of Area Boy.
Soyinka has also written major memoirs: The Man Died: Prison Notes (1972), Aké: The Years of Childhood (1981), and You Must Set Forth At Dawn (2006). Among his collections of poetry are Idanre, and Other Poems (1967) and Mandela's Earth and Other Poems (1988). Earlier this year, Soyinka published his first work of fiction in almost 50 years, a novel titled The Chronicles of the Happiest People on Earth. His first novel is The Interpreters, published in 1965.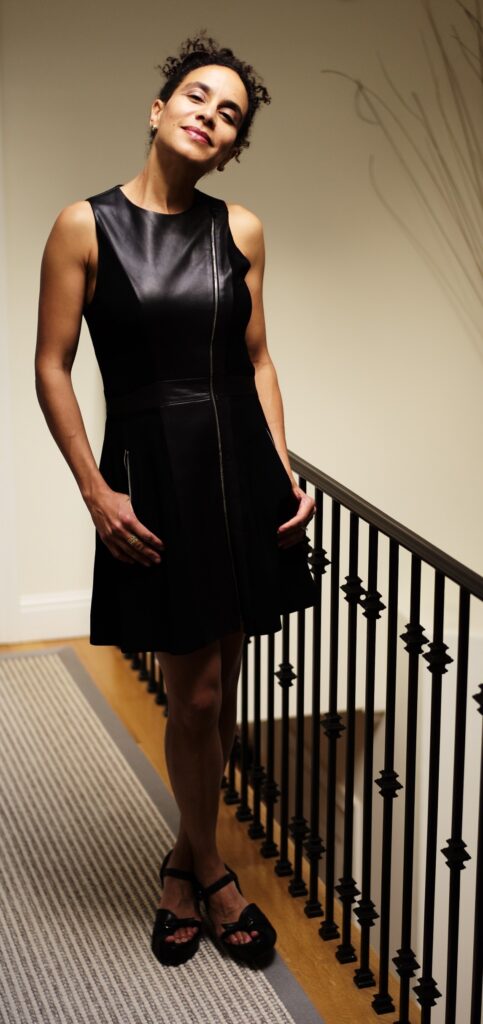 Manyika was raised in Nigeria and has lived in Kenya, France, Zimbabwe, and England. Sarah is a novelist, short story writer, and essayist. Her debut novel, In Dependence, has sold over three million copies in Nigeria, while her second novel, Like a Mule Bringing Ice Cream to the Sun, was a finalist for the Goldsmiths Prize.
Register for the event HERE.