Four years after his undergraduate studies at Nnamdi Azikiwe University, Michael Chiedoziem Chukwudera returned to the school seeking a place for critical engagement with literature. His friend, Mark Anthony Obumneme Osuchukwu, an undergrad, was looking for the same.
"There was a void in the university community," Osuchukwu, also a social commentator, told Open Country Mag. "Then I remembered Toni Morrison's words, 'If there's a book that you want to read, but it hasn't been written yet, then you must write it.' The only thing to do was to create that space I was searching for."
They found it in the home of a music lecturer, Gerald Eze. His involvement ushered in musicians and the Eagle Nest Book Club morphed into a gathering of reading and music. Now, every month, the Club holds two events: one for books and one for music and poetry. For the former, they read mostly essays, and sometimes novels themselves. For the latter, there are performances of spoken word poetry, and also of acapella, pop, and indigenous classical music led by Eze and his Ichoku Ensemble.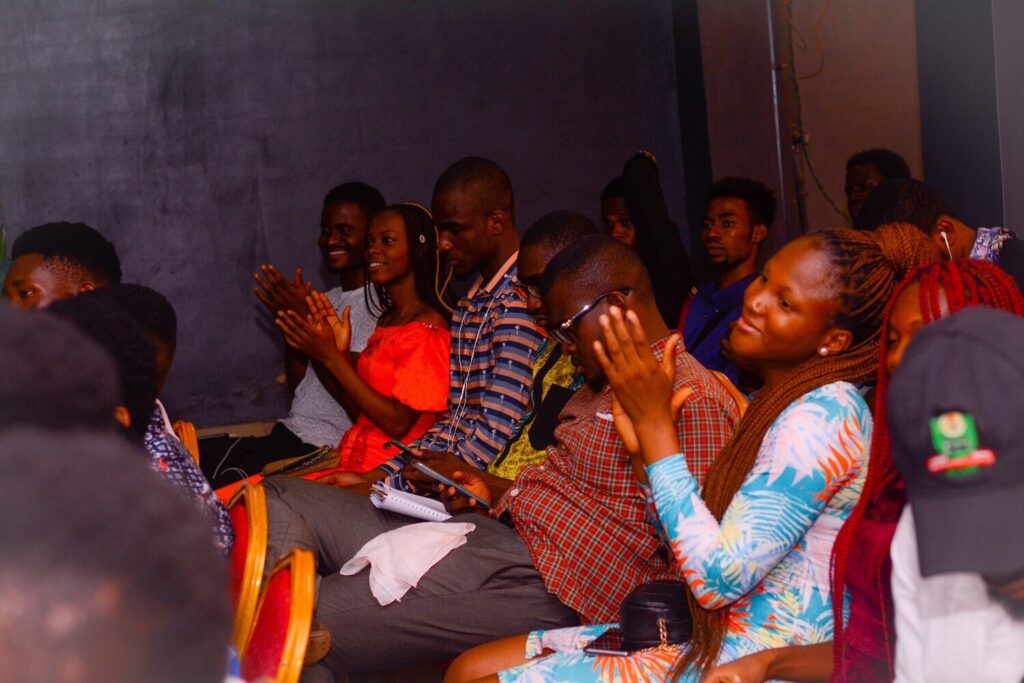 In their first reading, last July, themed "An African Perspective of Things," they discussed Chinua Achebe's famed riposte on Joseph Conrad's Heart of Darkness, Nobel Prize lectures by Toni Morrison and Doris Lessing, and essays by the Nigerian social critic Ikhide R. Ikheloa.
"We are very interested in cultural and political awareness within this framework," Chukwudera said. "So we read novels and essays relating to Africa by both African and non-African writers. Our bias is that the middle-aged generation of writers has not left behind a body of work with enough critical thinking, and we need more critical engagement with literature in our society."
Their decision was validated by the response of attending students. "From the way they engaged these essays, we found that many of them had not been exposed to these [kinds] of materials," Chukwudera said. "Some of them, though English Literature students, thought 'essays' to be synonymous with 'academic writing.' They hadn't seen essays with such elucidation and conversation. This is literary consciousness, which is one of the reasons we formed the Club."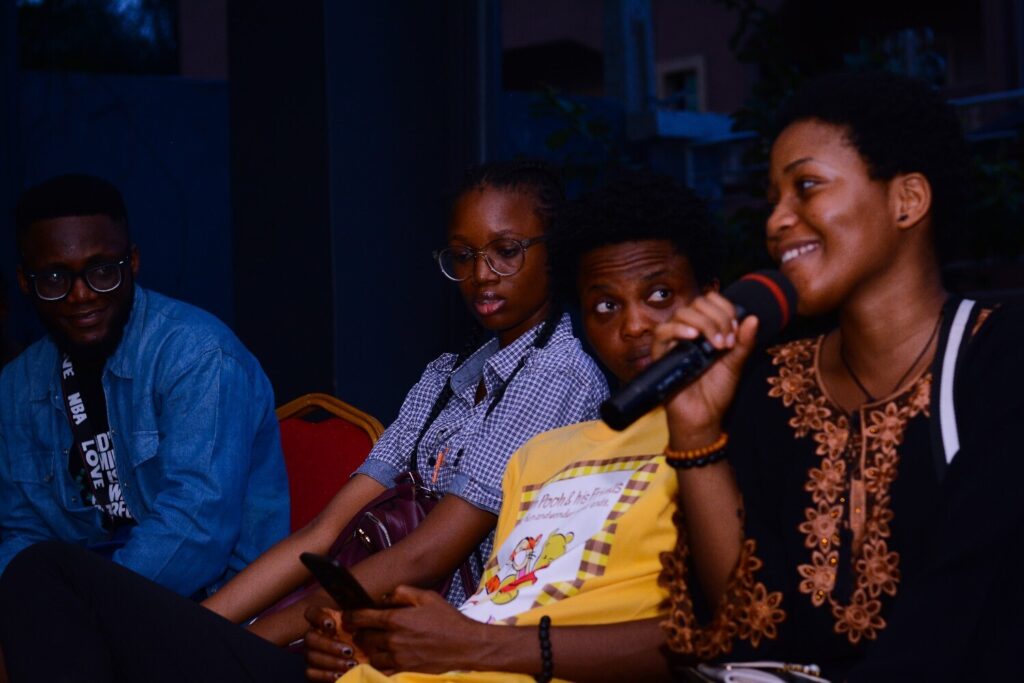 As far as campus literary communities go in eastern Nigeria, Eagle Nest Book Club has something of a predecessor in The Writers' Community (TWC), founded in the University of Nigeria, Nsukka in 2007. That group produced writers who became influential young voices in African literature, including Arinze Ifeakandu, Ebenezer Agu of 20.35 Africa, the visual artist Osinachi, and Otosirieze Obi-Young, who founded Open Country Mag. (Full disclosure: I, too, am a product of TWC.)
Eagle Nest Book Club has big plans for next year. They are preparing a poetry slam for February. Then a four-day writers' retreat. The latter will include discussions around African and global literatures, readings, and conversations about opportunities available for writers. Chukwudera, who works as a junior literary agent at the South Africa-based World Arts Agency, hopes to use the retreat as a chance to scout for promising writers.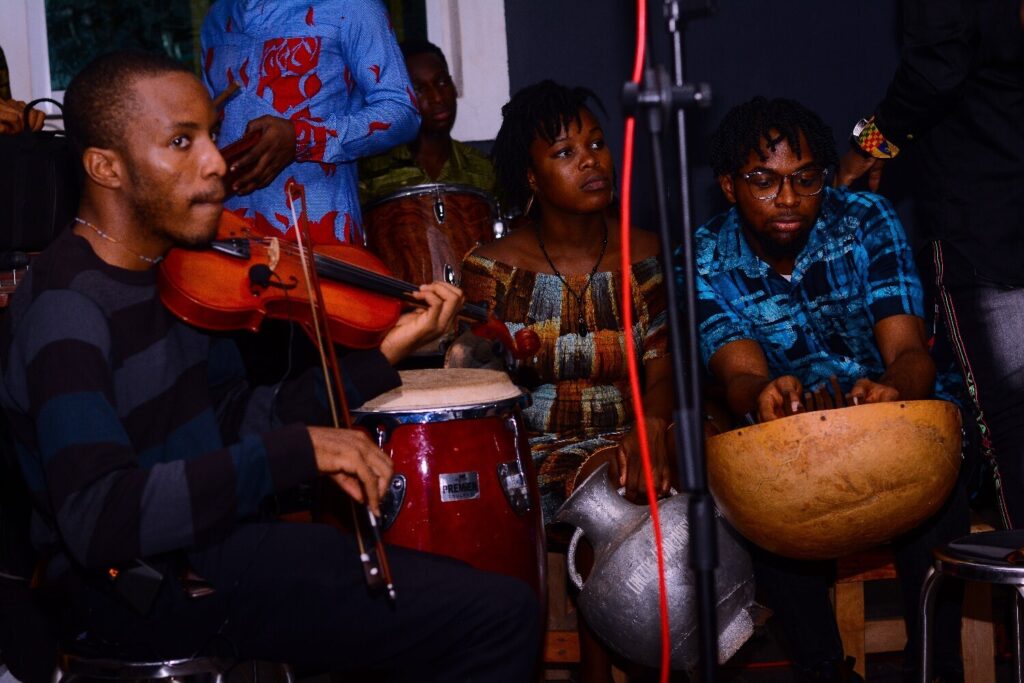 Osuchukwu told us that it wasn't easy convincing people to join the Club at first. "Most of the people who wondered how we gathered to discuss essays now try to smuggle themselves into our space," he said. "Whatever we have given to make this community come alive, it has given back to us. Consistency and defiance have driven us here. And it is likely we have created something that will outstay us in this place."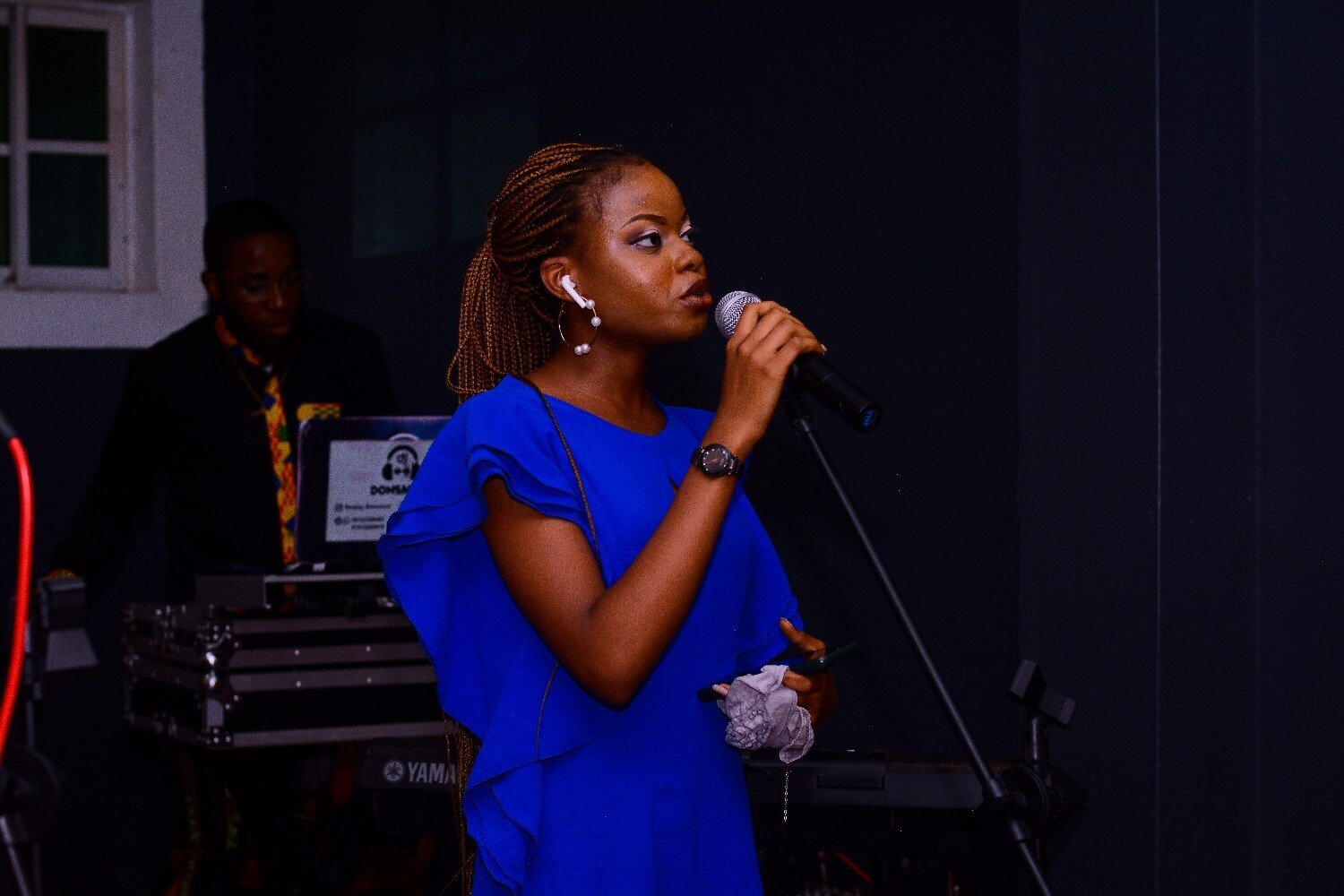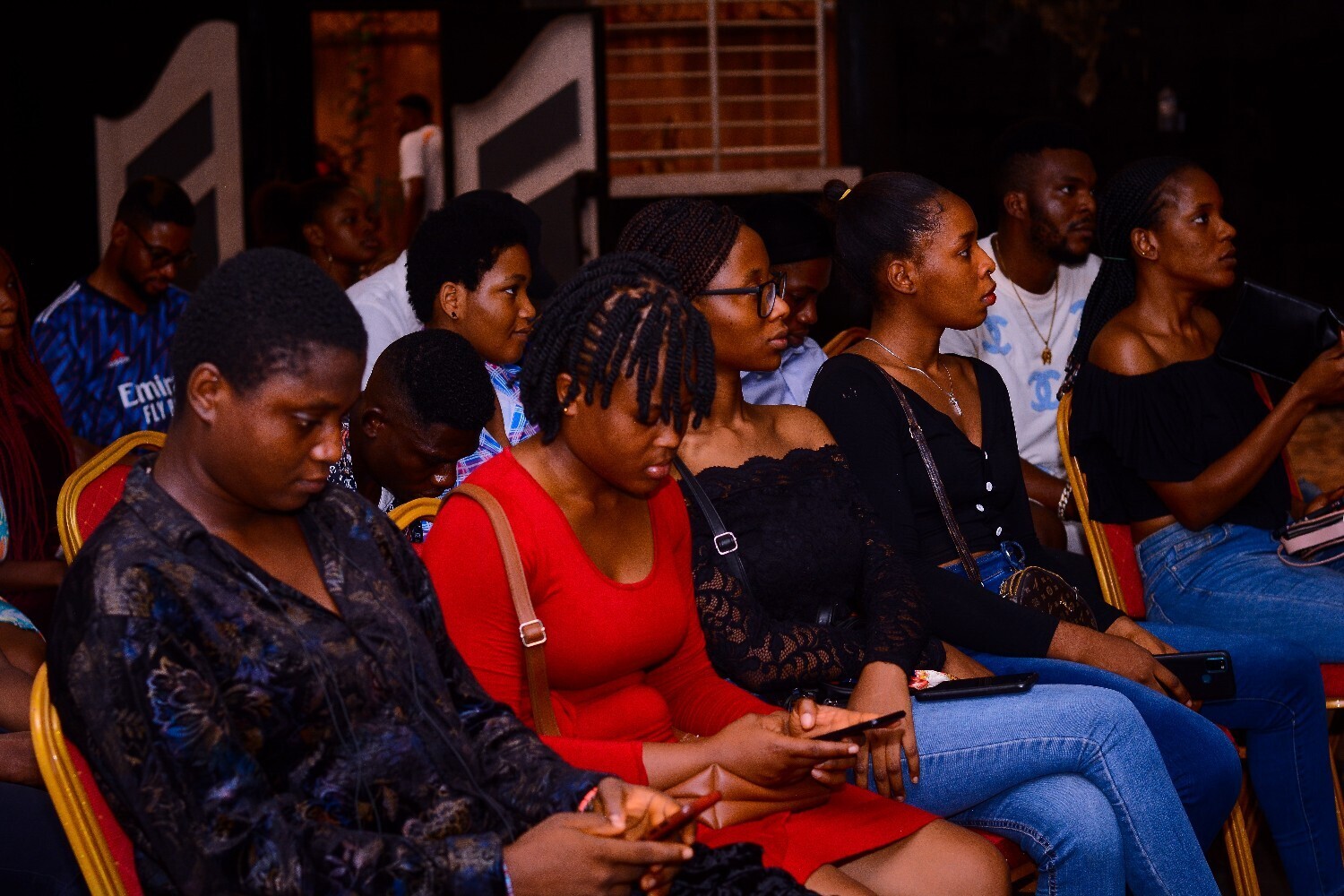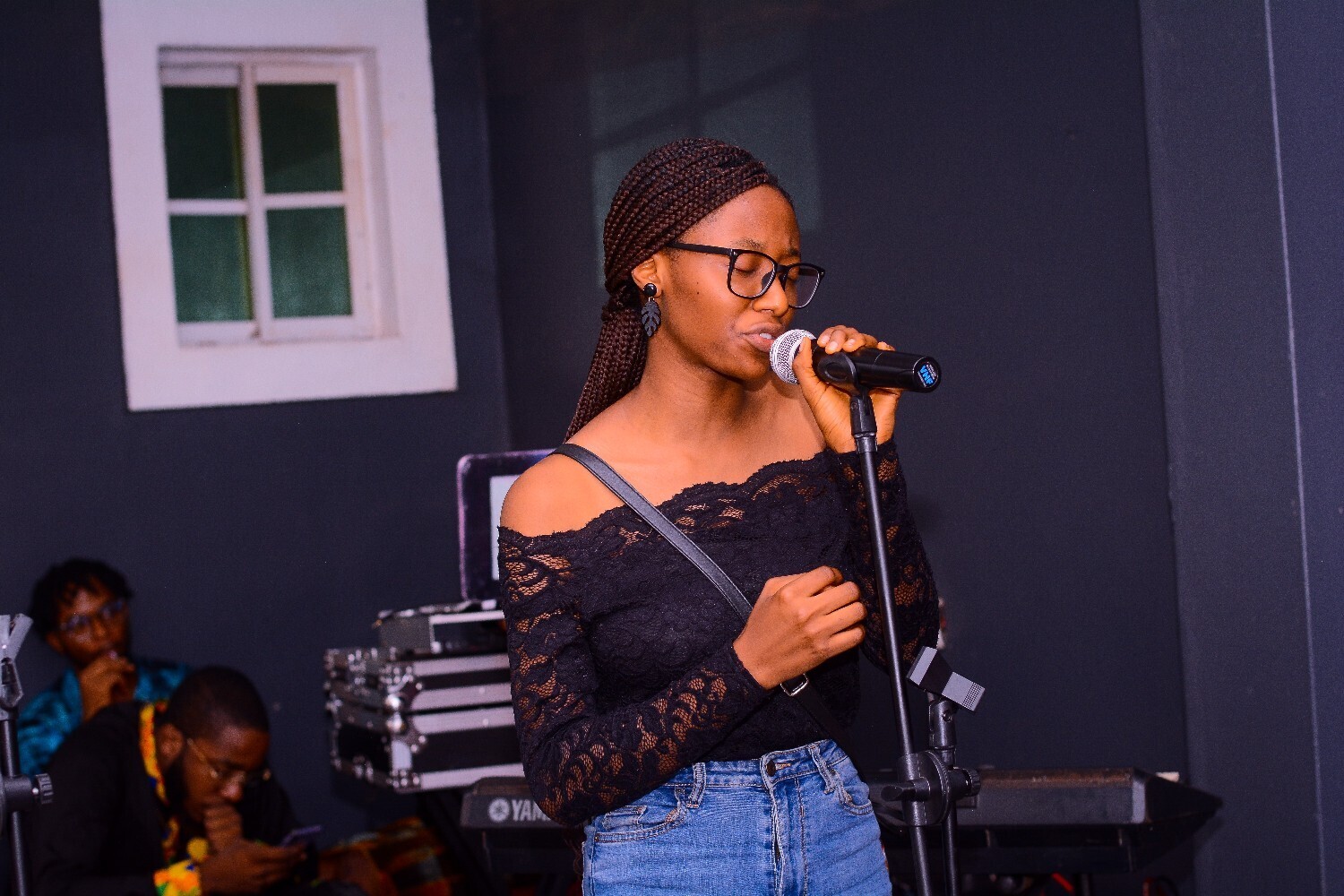 On the Continental Scene
— Cameroon's New Literary Generation Comes of Age, as Anglophone Crisis Deepens
— Inside Chinese Publishers' Growing Interest in African Literature
— Inside a Nigerian Literary and Arts Hub
— The Making of Songs We Learn from Trees, the First Anthology of Amharic Poetry in English
— From Nigeria to Canada, an Indie Publisher's Steps
— Kathekon, the Nigerian Organisation Founded to Fund Change