When Chimamanda Ngozi Adichie won her first O. Henry Prize in 2003, for "The American Embassy," it set in motion events that would see America's oldest and most prestigious short story award eventually open to African magazines. She won her second in 2010, for "The Headstrong Historian," which also appears in her collection The Thing Around Your Neck. Last year, she became the prize's first guest editor and selected the winners, two of whom were Nigerians—Jowhor Ile, for "Fisherman's Stew," and Adachioma Ezeano, for "Becoming the Baby Girl." For the first time in years, the series anthology had a bump in sales.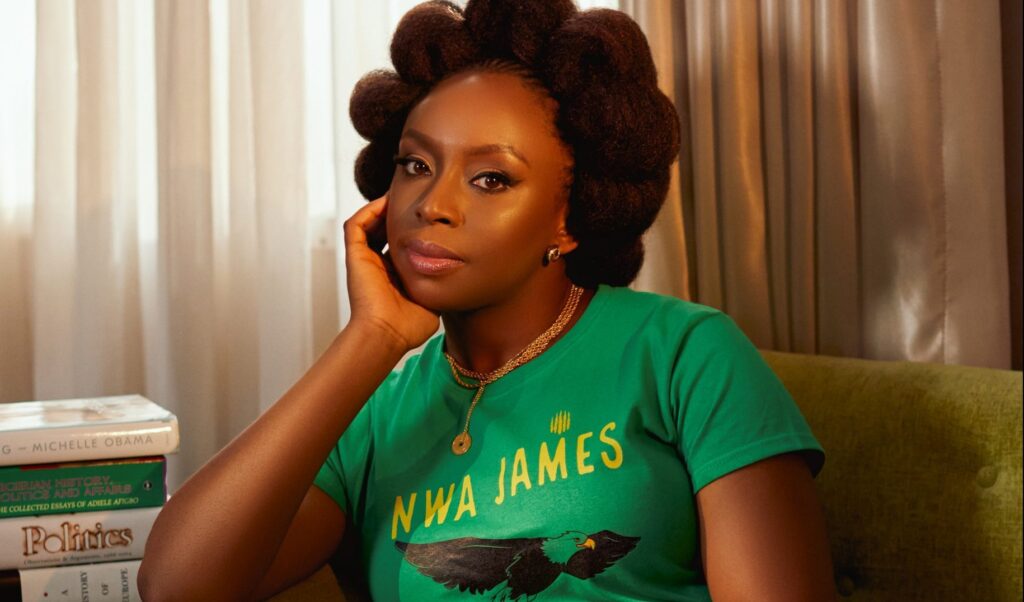 The prize series, which annually recognizes 20 short stories and exclusively considers work published in American magazines, has now invited five African literary organisations and magazines to make submissions, Jenny Minton Quigley, Series Editor of the O. Henry Prize Stories, told Open Country Mag. It is, she said, the Adichie effect. The invitations went out to Agbowo, Lolwe, Isele, Short Story Day Africa, and Dgeku, at first, and later the Gerald Kraak Prize, which collects its shortlisted stories in anthologies.
Quigley reached out to Ezeano, who came up in the Nigerian scene, to suggest and serve as the contact person with African magazines. Ezeano's role in the series, as intern and reader, has since widened to include reading submitted stories from American ones.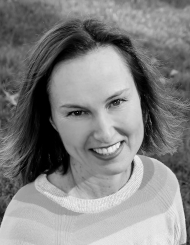 "The expansion of the O. Henry Prizes to Africa zips a gap," Ezeano, who recently completed her MFA at the University of Kentucky, said. "To be familiar with people's stories is to know those people beyond stereotypes. This inclusion spreads more stories that are nuanced and portray sincere African realities. Representations matter. Visibilities matter. Sincere stories matter. The prize searches for these stories and brings them to a broader audience."
This is not the first time that the O. Henry Prize—created in 1919 in honour of the short story writer William Sydney Porter, whose pen name was O. Henry—has expanded its eligibility rules. Its very first anthology ruled out non-American writers. Later, the series considered foreign-born writers who were US citizens, then Canadian writers, and eventually, all English-language writers regardless of citizenship, as long as they were published in North America.
Over the years, the prize has gone to a few African writers, including South Africa's Damon Galgut and Nadine Gordimer as well as Nigeria's Lesley Nneka Arimah and Chinelo Okparanta. This year, Adichie won for the third time. Her short story "Zikora" was selected alongside fellow Nigerian writer 'Pemi Aguda's "Breastmilk."
The recent winners, Quigley said, share a strong thread. "'Becoming the Baby Girl,' 'Fisherman's Stew,' and 'Zikora' are different tonally, structurally, and in where they are set," she said. "[But] they share a theme of authentic longing and searching for what home means."
The 2022 winners were selected by the current guest editor Valeria Luiselli. The 2023 series, for which African magazines are eligible, is guest-edited by Lauren Groff.
"Each guest editor so far has had her own unique vision for what constitutes an O. Henry Prize Story," Quigley said. "No two editions will feel the same. Adichie's criteria [are] that a story [has] a thing she called 'heart.' Luiselli is interested in stories 'that read as if they are written in some kind of foreign language.' Lauren Groff's criteria [include] 'the feeling of risk.'"
Weeks before the announcement of the 2022 prizes, Quigley told us that "Nine out of the twenty writers Chimamanda chose for 2021 were living outside of the United States." Luiselli had a similar bent with her own choices, half of which are stories in translation, from Bengali, Greek, Hebrew, Norwegian, Polish, Russian, and Spanish.
Opening to fiction published in Africa broadens the prize's branding as "the best American stories." Quigley embraces that. This is a "unique series devoted solely to celebrating the art of the short story," she said.
Agbowo editor-in-chief Adedayo Agarau welcomes the development. "Agbowo publishes stories that redefine concepts of Africanness, and this is why the O. Henry eligibility means to us what visibility means to everyone," he said. "We are excited that more platforms are interested in the uniqueness of African fiction and considering our work for prestigious prizes."
The Best Short Stories 2022: The O. Henry Prize Winners will be published in September by Anchor Books.
Uzoma Ihejirika contributed to this report.
UPDATE: The report was updated to include the invitation to the Gerald Kraak Prize.